About Us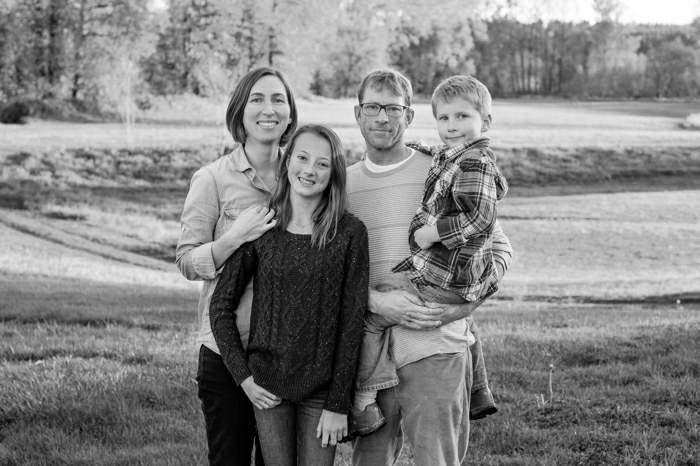 With the help and support of friends and family, Jason and Laurie Dix converted their 1937 gothic barn, a former dairy barn, into a unique venue intended for weddings, retreats, and other social gatherings. After purchasing the 25-acre property in 1999, Jason set out to preserve a piece of agricultural history while employing his knowledge of organic farming.
In 2003, the pair met while working at a wedding. Laurie was working as a photographer's assistant while Jason was shooting video. It wasn't too long thereafter when they were working together as a team—this time in the barn, but with power tools instead of cameras. On June 24, 2007, the two reaped the rewards of their efforts on a personal level as they exchanged vows on their farm.
All along, their passion for the creative arts (especially photography and videography) has remained steadfast. Laurie continues to run Laurie Matanich Photography, shooting freelance editorial assignments in addition to portrait and wedding work. Be it on the farm or elsewhere, together they look forward to documenting your special day.